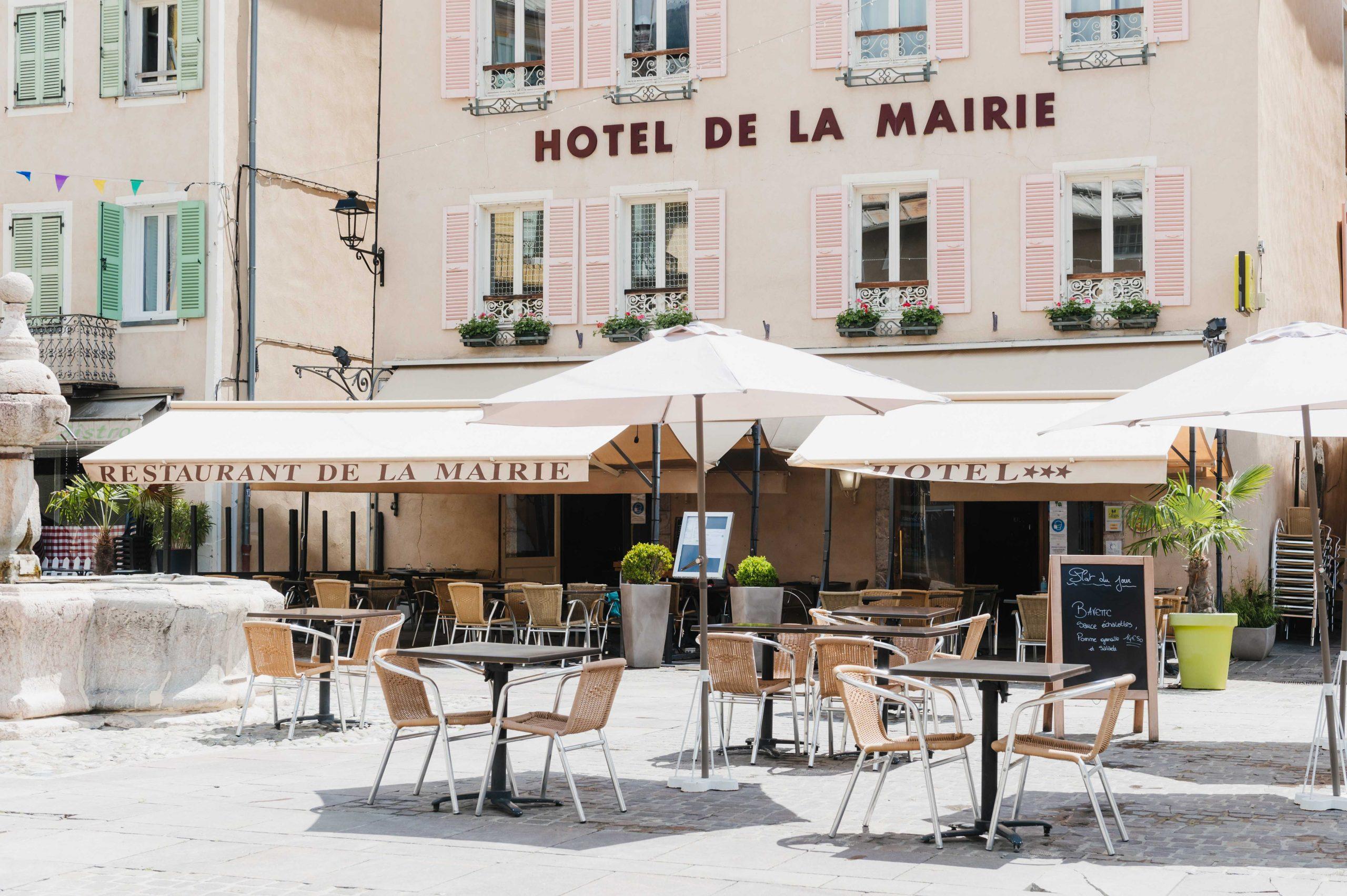 YOUR 3-STAR HOTEL
IN EMBRUN
Right in
the town centre
Welcome to your Logis de France hotel, Hôtel de la Mairie, Hôtel cosy & gourmet restaurant.
This 3-star establishment and restaurant welcome you to the historic centre of Embrun, in the magnificent Hautes-Alpes region.
This hotel is charming, comfortable and authentic, and close to all facilities.
The restaurant serves a distinctive brand of traditional, local cuisine, crafted from market-fresh produce.
There is a 38-sq.m private room, ideal for professional events (seminars, training courses etc.) and family events (birthday parties, christenings etc.).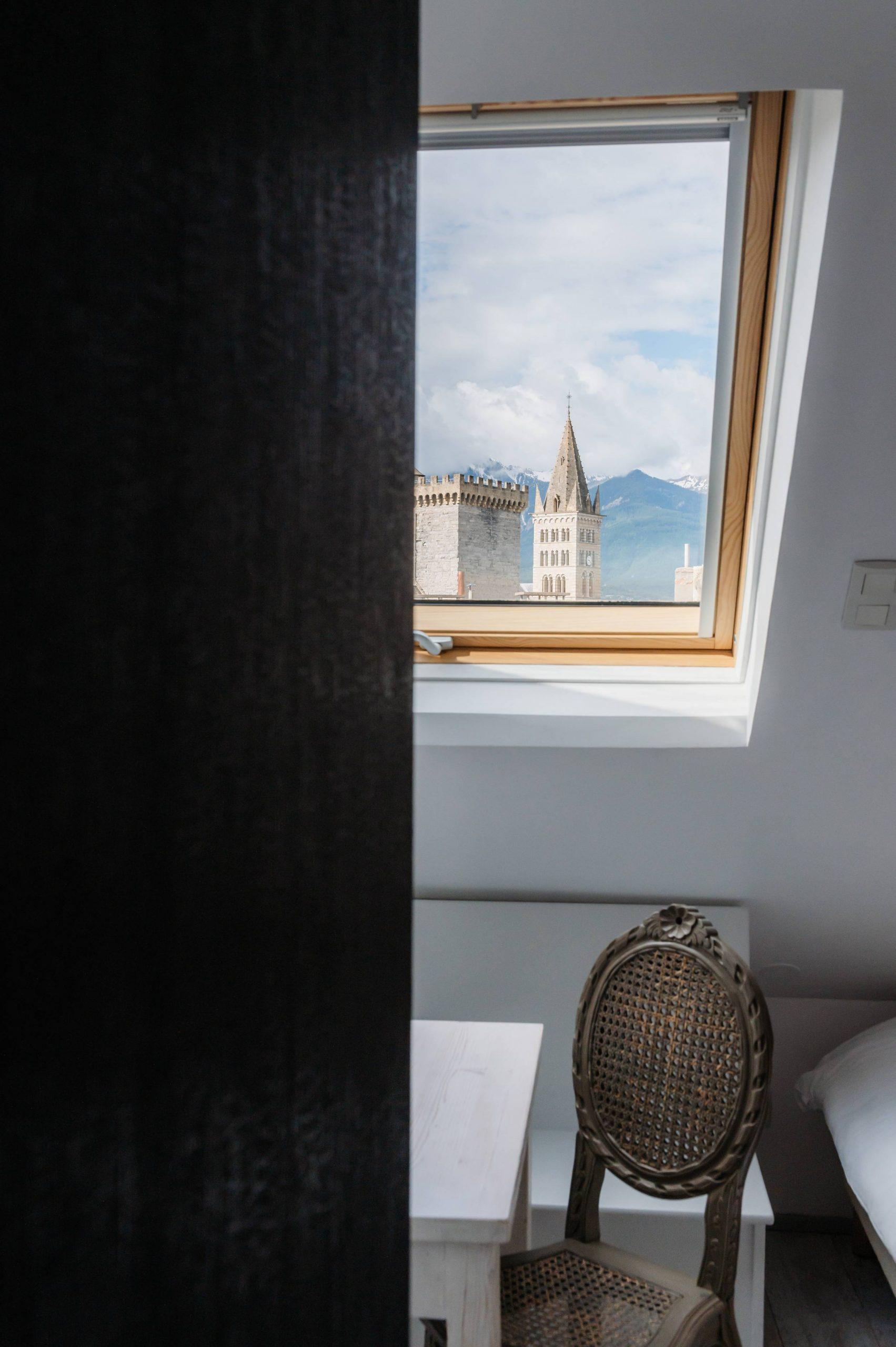 EVENING STOPOVER
For any professional stay in the Hautes-Alpes, come & enjoy your evening stopover :
A double standard room
Buffet Breakfast
Dinner with 2 dishes, drink extra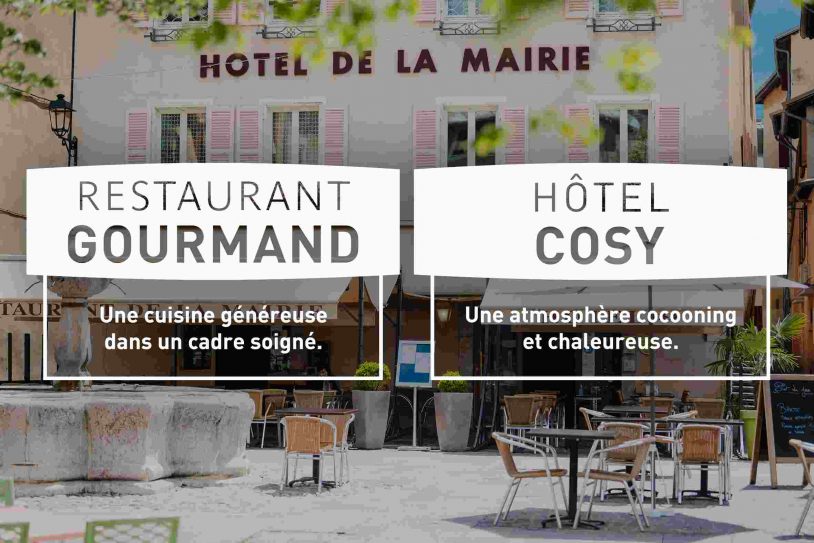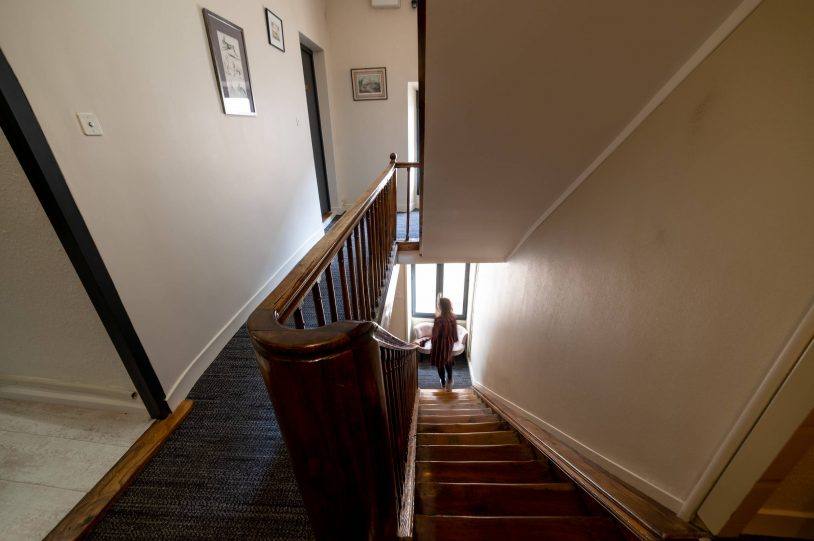 Getaway in Hautes-Alpes
Enjoy our traditional, comfortable bedrooms while staying in Embrun.
Book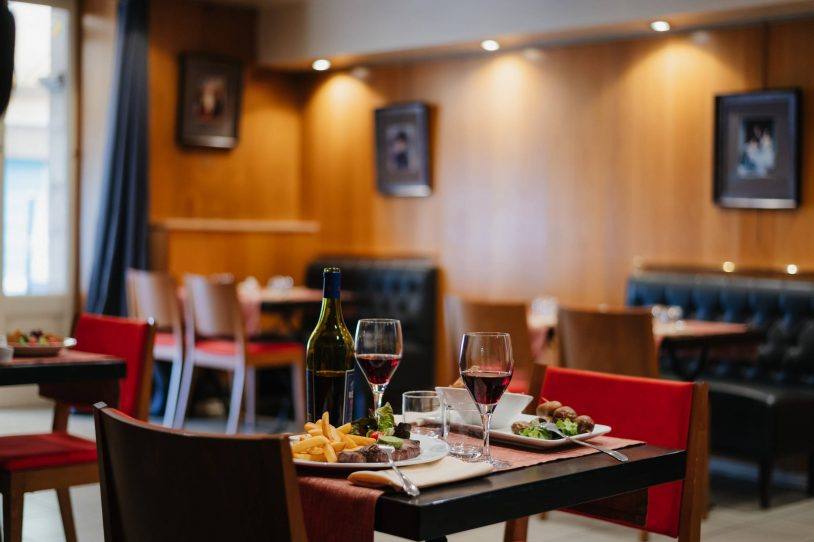 Modest, mouth-watering cuisine crafted from regional produce
The menu varies according to season, market produce and your appetite. Check it out at our restaurant with its warm and friendly dining room, or the terrace, in the historic centre of Embrun.
Check out the restaurant
Historic town centre
Secure garage
Bar & Terrace
Safe & Clean
Biker relay point
Cyclists Welcome label
Ski resorts
Free Wi-Fi
PMR access
Instagram